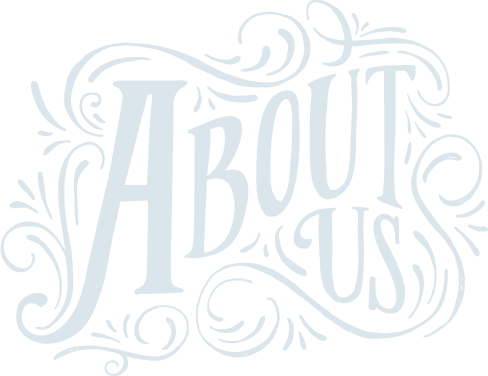 WeejaPeeja was created for artists, by artists, as a way to sell new products benefiting them first and foremost. Our goal is to work with creators on bringing fresh, unique content on a variety of personal and household items. When picking designs to feature, we coordinate with our creators to curate a wide portfolio, ranging from cute to creepy! Customers can shop assured artists receive the majority of profit from sales of their work, so enjoy browsing all the great designs WeejaPeeja and our featured artists have to offer! Please feel free to contact us anytime, with any need!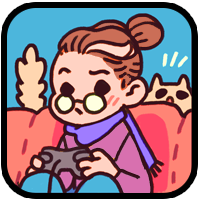 Lauren
Co-Owner | Customer Service Rep | Money Mom
Here at Weeja, Lauren takes care of all the business-y stuff; from submitting customer orders to our printers, to managing the company expenses, if it's an integral process of running a business, she's the one who's got it all in line! If you contact WeejaPeeja, you're probably talking to Lauren.
Lauren loves snacks, cats, and is a Kingdom Hearts fan-for-life.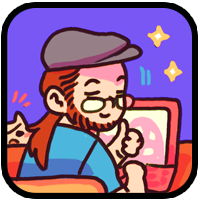 Nathan
Co-Owner | Web Designer | Production Manager
Nathan splits his WeejaPeeja duties between several specialties; site building and maintenance, designing graphical web assets, researching new products, and manufacturing our in-house products! He's also the madman behind making the Weeja convention booth set-ups.
Nathan really just likes to draw cute crap. Is also a self proclaimed trash dumpster of fandom garbage and pursuer of useless knowledge.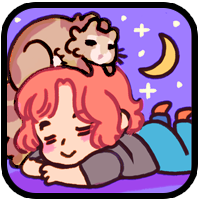 Shy
Artist Coordinator | General Task Manager
Coordinating communication, promotions, and merchandising decisions with our artists is a job all its own, which is why it's Shy's main task with Weeja. When not organising the art-side of the business, she does general upkeep on the site and listings, and keeps us on schedule (or at least tries to).
When she has the time, Shy makes macabre drawings focused on insanity-inducing tiny lines.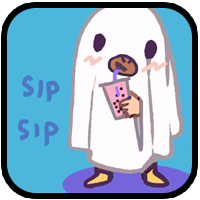 Coey
Graphic Designer | Photo Editor
Coey is our main graphic designer, mockup maker, and photo editor. He designs the graphics for most of our promotional images and online signage, as well as cleaning up product photos. If something needs to look better, Coey will try his damndest.
Coey does a lot of art and life-bitching. He enjoys horror movies, movie monsters, and bubble tea.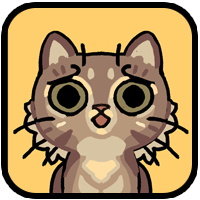 Zelda
Nathan's secretary, bad at taking messages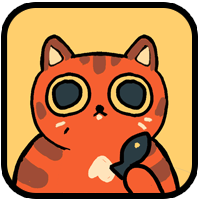 Atlas
Office wallflower, what does he even do?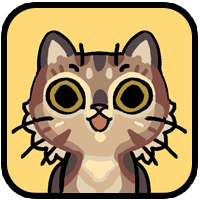 Padou
Product tester, lays on all the product samples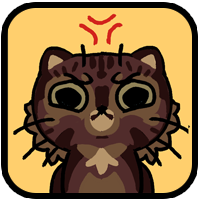 Mars
Shy's supervisor, extremely scrutinizing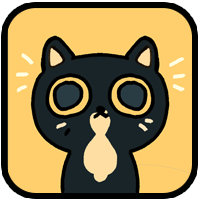 Normandy
Company cheerleader, does office parkour